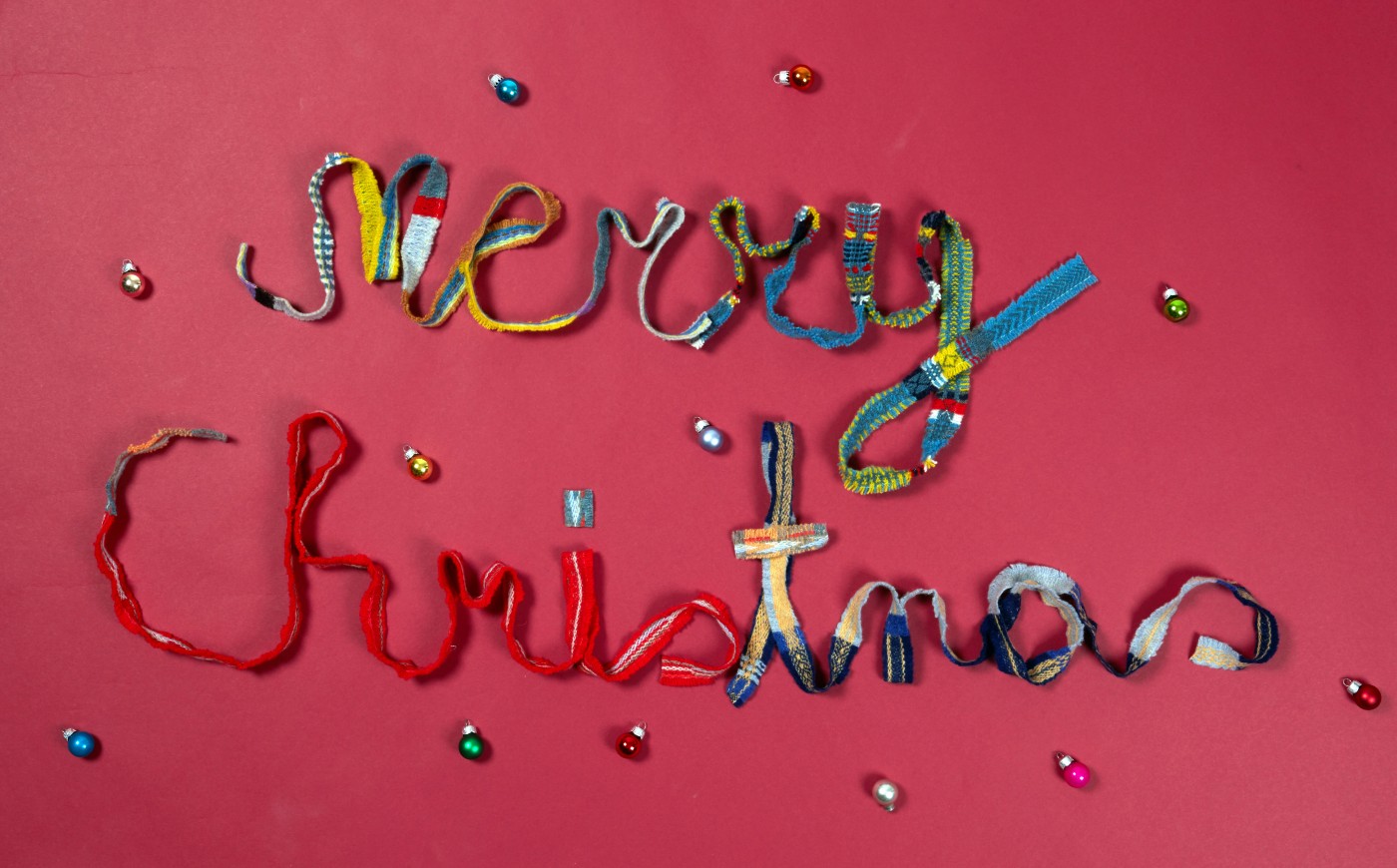 We were hoping that the last newsletter of the year was going to be full of optimism as we said good riddance to 2020, but the latest national restrictions have disappointed us all. Covid has hit so many industries hard and the new year is still very uncertain. As a non-essential business, we have had to close our shop for many months and we have not been able to hold our usual launches and events. But even though this has been a really tough year, we have lots of things to be very grateful for.

Our wonderful team have proved how adaptable and creative they are, working remotely but very much together, we have adjusted and readjusted to every challenge that arose. We have had to find different ways to do things and some of them have been very successful; for example, the online sample sale meant that more people could enjoy it this year.

The fabulous team at the Mill have worked tirelessly to keep production going and we have been able to launch this year's collections with minimal disruption. During the first National lockdown, when production ceased, the Mill switched to manufacture essential PPE items for frontline workers.

Our packers, suppliers, stockists and delivery companies have been superstars throughout but none of this would have been possible without the fantastic support we have had from YOU this year. Thank you for your custom, patience and loyalty - you have got us through 2020 and we are hopeful for the new year!
"Thank you to all our wonderful and loyal Wallace Sewell Customers. It's been a year of extreme challenges and setbacks for us and everyone but with your support, we've still had a good year and we are extremely grateful. We hope you all have a very Happy Christmas and an even happier and more optimistic 2021. Best wishes, Harriet & Emma"

***

Our Out of Office is now on so the team can enjoy a rest. We will be back in the studio on the 5th January 2021. All orders and emails will be processed and responded to from that date onwards and fingers crossed the shop will be open then too.