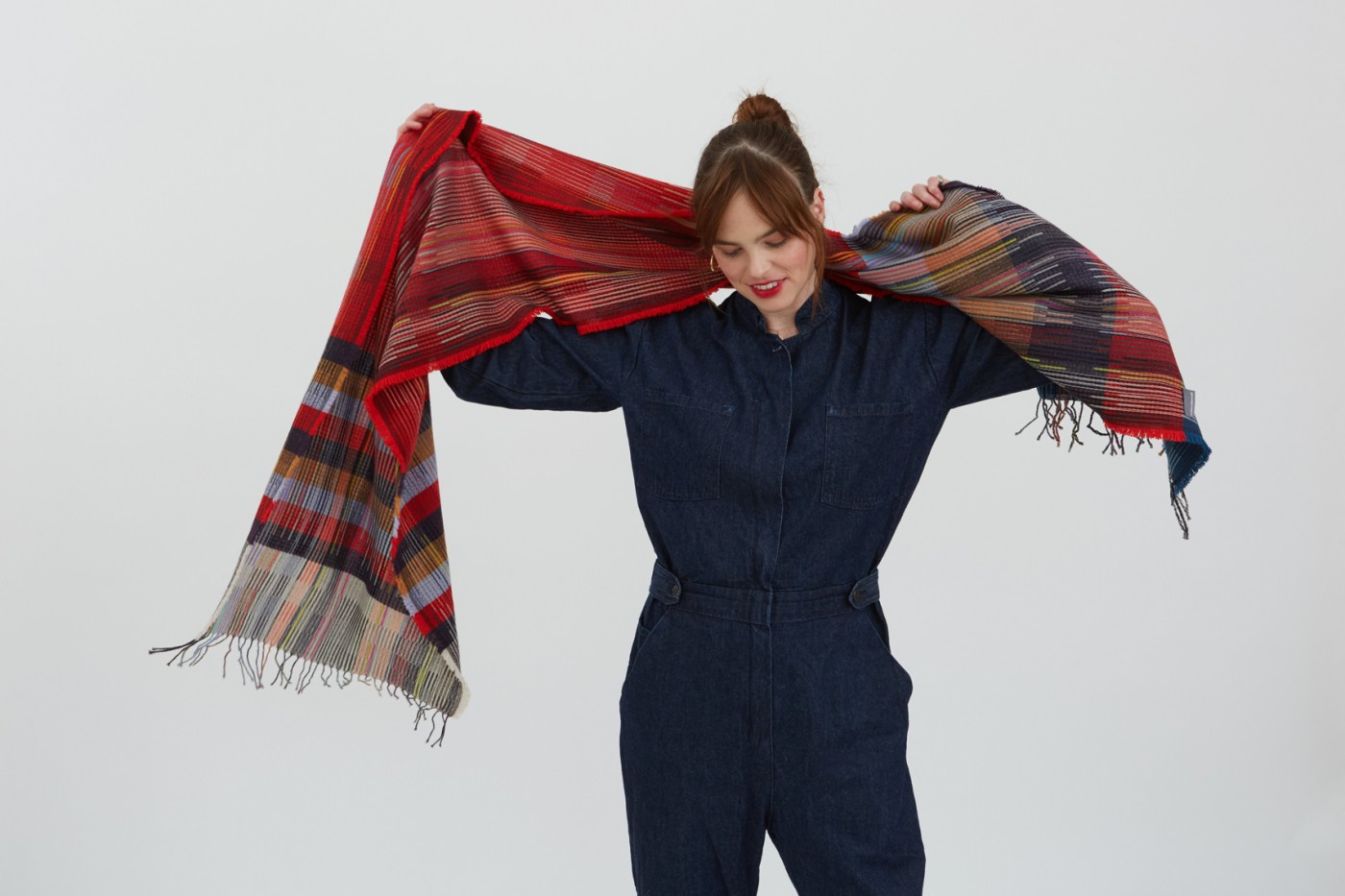 Lockdown Love looks a little different, and now more than ever, we are all in need of comfort. Whether you are distanced from your Valentine or bubbled together, we can help you say I love you and I care.
A Wallace Sewell scarf is a thoughtful and stylish way of expressing your love - think of it as a hug in scarf form that will comfort in all senses of the word.
With varied colour palettes across 17 unisex styles, we are sure we have the ideal scarf for your beloved: perfect for chilly but romantic walks or even virtual dates on Zoom (it's all about the outfit from the waist up!)

For ultimate sofa cosiness, or to bring colour to your bedroom, our woven lambswool throws would make a luxurious and enduring gift (which can even be used as a picnic blanket when life gets brighter.)
All Wallace Sewell products are made with longevity in mind and are designed to be timeless classics that improve and soften with age (like us all!) We design and manufacture in the UK using the finest materials.

If you would like any further assistance then please get in touch - you can email or call the studio for a personal shopper chat. Plus we can wrap your gift and handwrite your message before we send it with love.