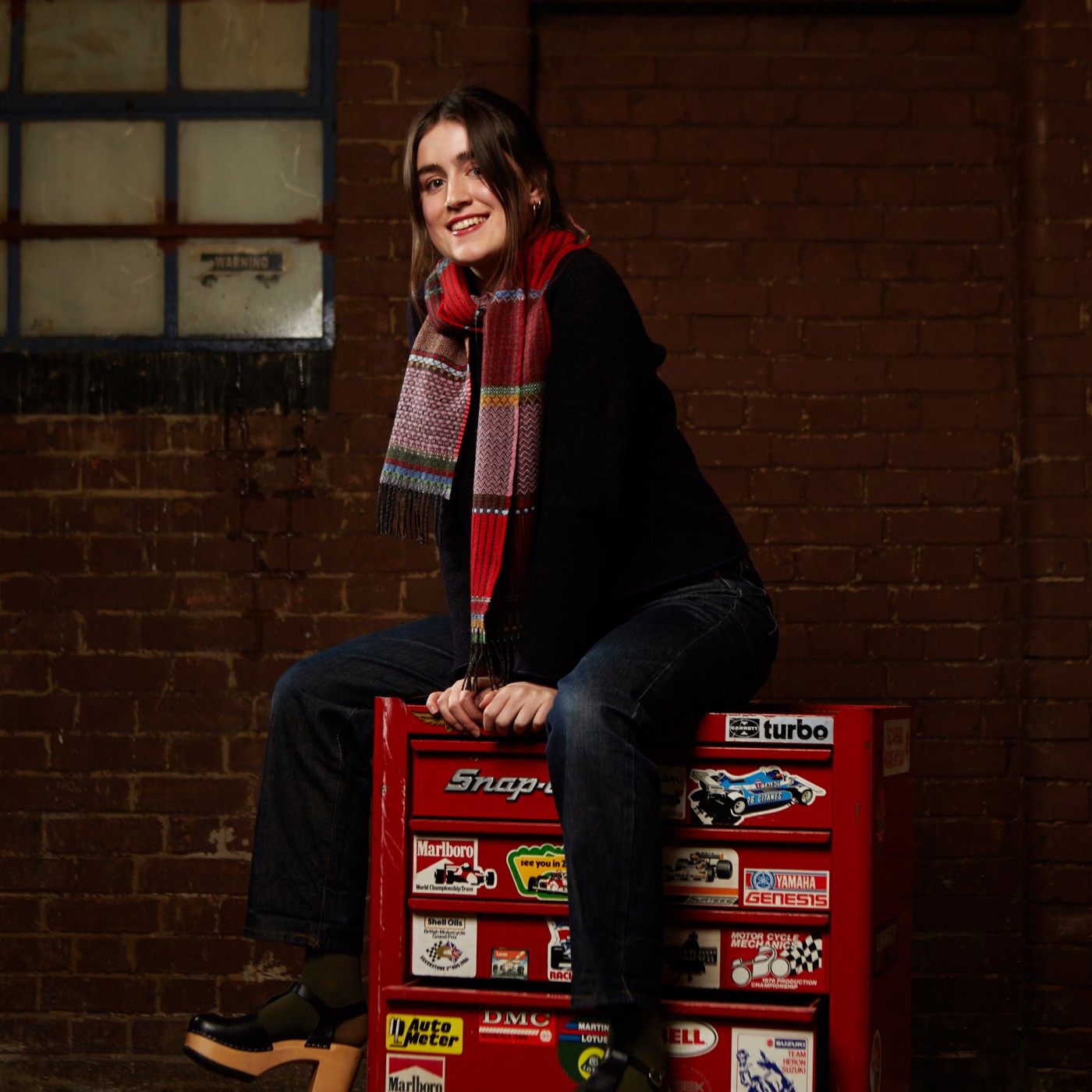 NY NOW!
4th February - 7th February 2018
Accent on Design, Booth 4050

New Launches!
Please come along and visit us at our booth to view
Wallace Sewell's collections of scarves, throws, cushions and rugs for A/W 2018.

For further information:
Contact: studio@wallacesewell.com
www.nynow.com
We look forward to seeing you!