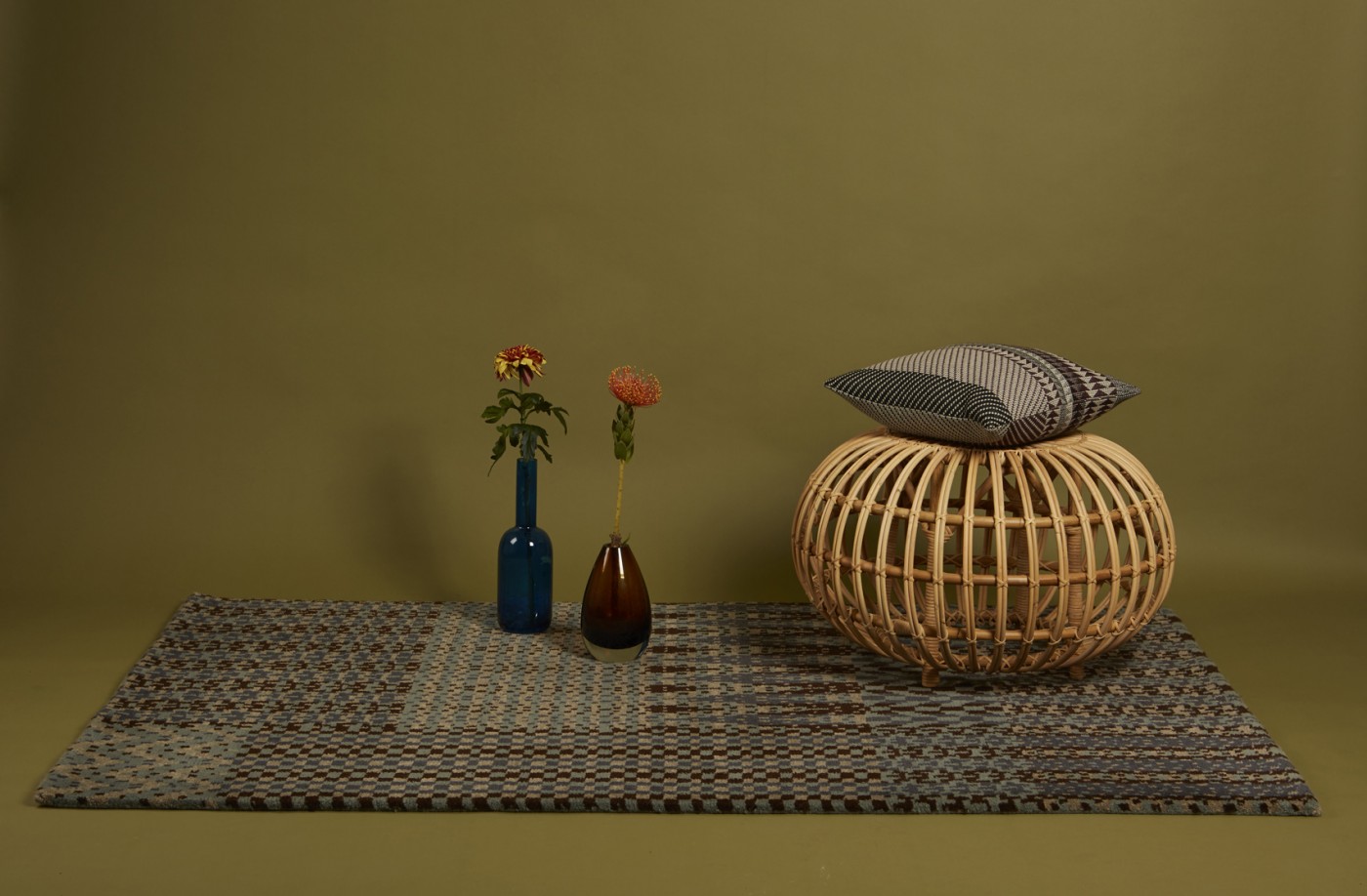 The start of any new year in the retail calendar means trade shows and 2021 is no different, apart from they are going digital! We can't deny that we are going to miss meeting you in person and real-life connections are going to be hard to replace, but we have all had to embrace new ways of working over the last year and we are really excited about all the benefits of virtual shows.
Find our digital showroom at:
NY Now! - Accent On Design - 28th January to 3rd February
Maison et Objet - Trendy Deco - 3rd February to 5th February
Shoppe On - 8th February onwards
&
Wallace Sewell Trade Website - 24/7
Whether you are a seasoned show visitor or if this is the first time you are able to attend, you are in for a treat. The organisers and exhibitors have worked really hard to provide a user-friendly and enjoyable browsing experience, plus there is an insightful and inspiring schedule of industry talks and events planned alongside each show.
New for 2021 we will be launching two fresh colourways for Ettore and Stella in our washable cotton throw collection, as well as beautiful palettes bringing our popular scarf styles up-to-date for this year. We have included a small preview below or take a dive into our latest Look Book.
We will be posting on our social media channels throughout the events so make sure you are following us on Instagram or Facebook for the full show experience.
We hope to see you there!