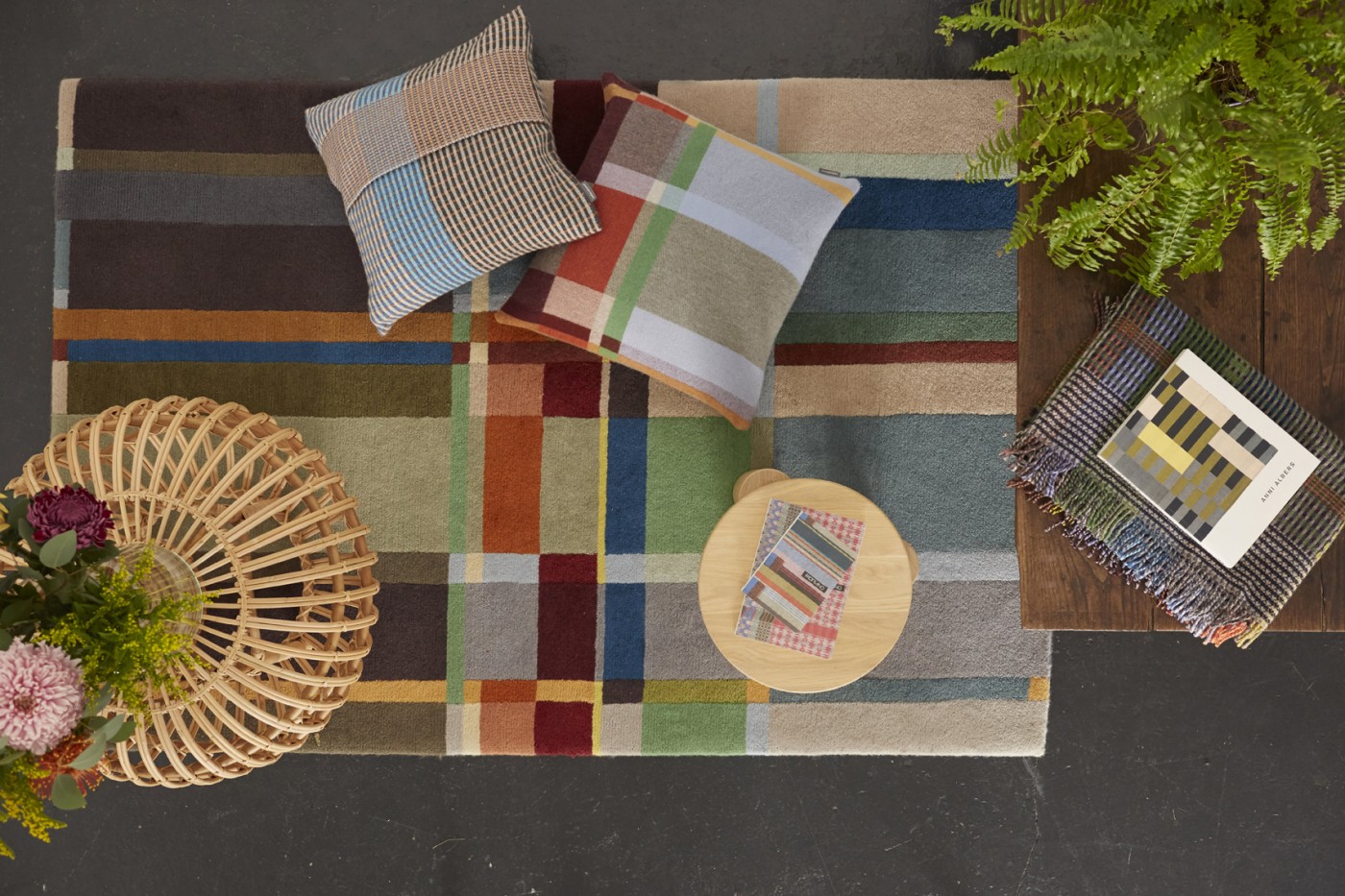 The start of the year is always a busy time for retailers as they plan to visit or exhibit at the many trade shows across the world. This year, things are going to be very different as the shows move online - think digital marketplaces and virtual exhibitions.

We are really excited about this new way to make connections because, for the first time, there are no limitations. It doesn't matter what size your business, you can browse from anywhere in the world, at a time to suit you and even book video calls with us to discuss collections face to face! We are embracing the positives of this new way to meet customers new and old and we hope to see you at one of the shows we are taking part in...

NY Now!
Maison et Objet
Shoppe On

We will be in touch very soon with all the details and how to get the most out of your virtual trade show experience.
Thank you to everyone who has activated their account on our dedicated Trade website - we have had great feedback and are glad that it is making ordering easier. If you haven't got round to setting up your profile yet, please email studio@wallacesewell.comand we can assist you.

Finally, if you would like to be included in our 'Guide' to Wallace Sewell stockists on Instagram, please email angela@wallacesewell.com with your @name and we can link to one of your latest posts. Guides are a new feature on Instagram that allows users to compile lists of accounts based on a theme, which can then be shared.