Wallace Sewell Gift Guides
Nov 4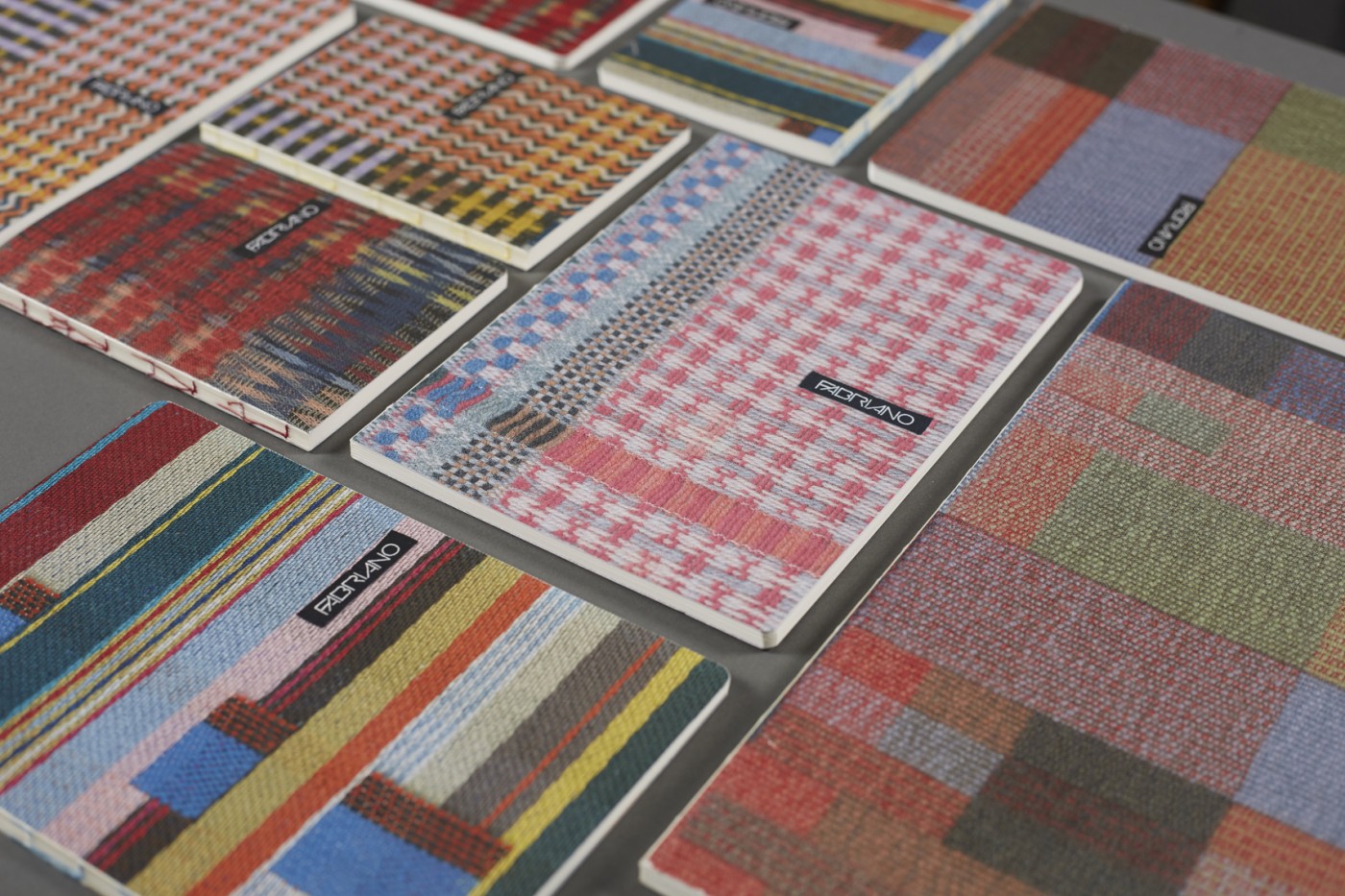 Wallace Sewell Gift Guides
Let us help you find the perfect present!
The UK begins another lockdown tomorrow which means that all your favourite retailers will have to close their doors once again, including Wallace Sewell.
But, fear not, we will be continuing to process all online orders as usual, and we are bringing back free UK postage for all orders over £70 until 2 December.

And if you need some help choosing a gift then take a look at our selections below...
For Her
For Him
So whether you are starting your Festive shopping now or you want to send a gift to say Happy Birthday, Congratulations or I Love You, we are here to help!
Gift wrapping is available with a handwritten note, plus free postage within the UK for the next four weeks.

All items pictured above can be found on our website by searching the name or browsing the categories.

As always, if you would like to chat further or are after some more advice, please get in contact. Although we will all be more distanced than we'd like, we can still be sociable - email, message or call the studio :)

Thank you for your support during these difficult times.

Sending love and strength to you all,
the Wallace Sewell team X
Prev

Story
Next

Story