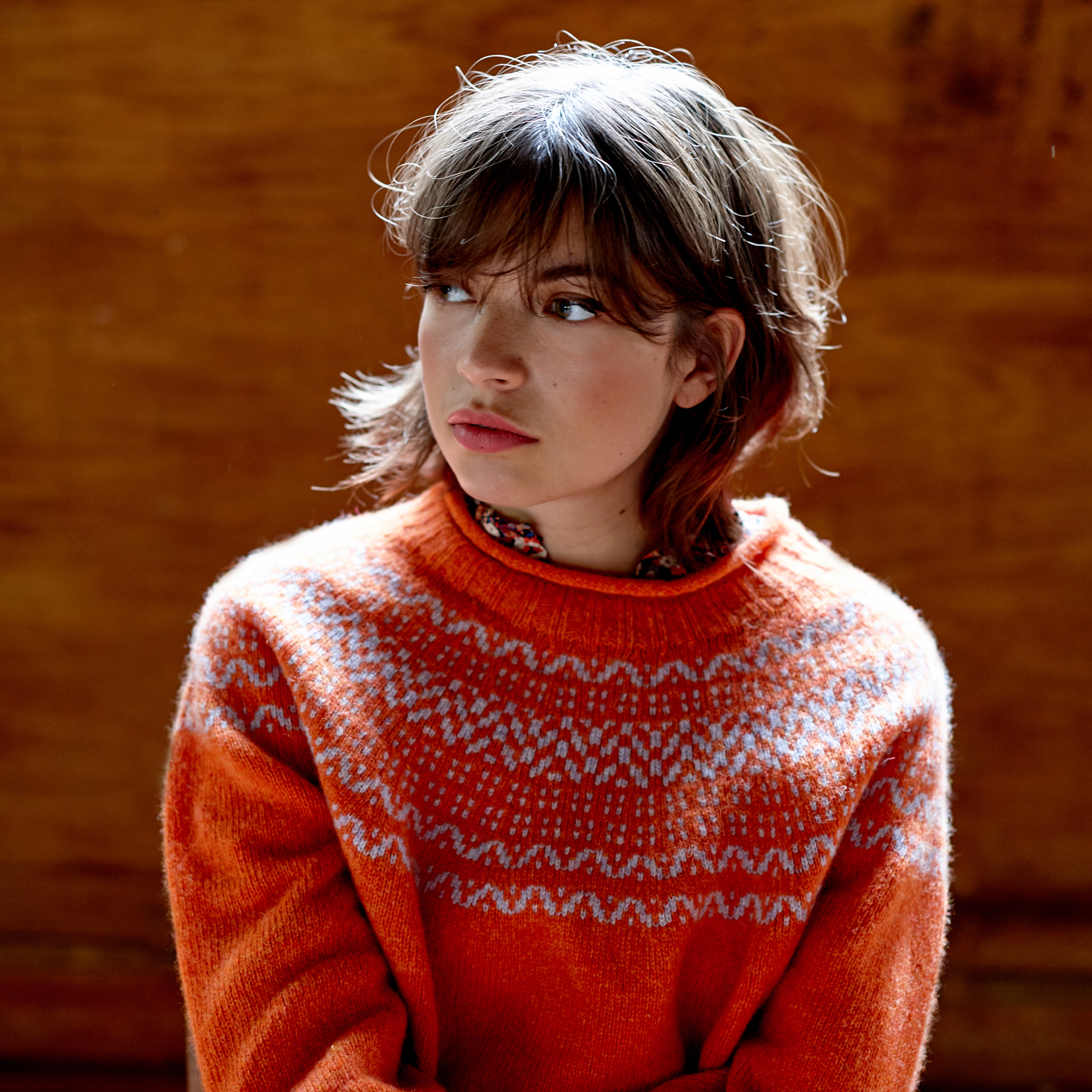 Wallace Sewell x Justine Tabak
Collaboration Party
You are invited to come along to our Launch Party on
Wednesday 6th November from 6 - 8 pm
24 Lloyd Baker Street, Islington, London WC1X 9AZ
Friends of Wallace Sewell will know that we love Justine's garments, and as designers, we share a passion for quality, making with care, and supporting British manufacturers. This collaboration - born of friendship and many outdoor walking and talking trips in the country - was perhaps inevitable!
We have all thoroughly enjoyed working on this new project together, bringing our best talents together to create something very special, and we can't wait to share it with you.
Taking its name from the tiny island between Orkney and Shetland, where it originated, the quintessentially British 'Fair Isle' knit pattern is a classic. We started with Justine's design for a soft relaxed jumper, knitted in the round with a rolled neckline and designed the pattern based on woven motifs from our work. The jumpers come in two modern colourways - pairs of colours that play off each other due to the contrast in their hue - and are knitted in Shetland yarn from JC Rennie (Aberdeenshire-based yarn spinners who are celebrating an incredible 221 years in business!)
Roadtested by Emma and Justine on a recent trip to the Lake District, we are happy that they are just as practical as they are stylish!
As well as the jumpers, there will be a selection of Justine Tabak's main collection, alongside the Wallace Sewell range including our new A/W scarves. If you can't make it on the night, the collection will stay in the shop until Saturday 9th November, or if you prefer, they are online now and available to pre-order (dispatch will be from 7th November.)
We hope to welcome lots of you on the 6th!