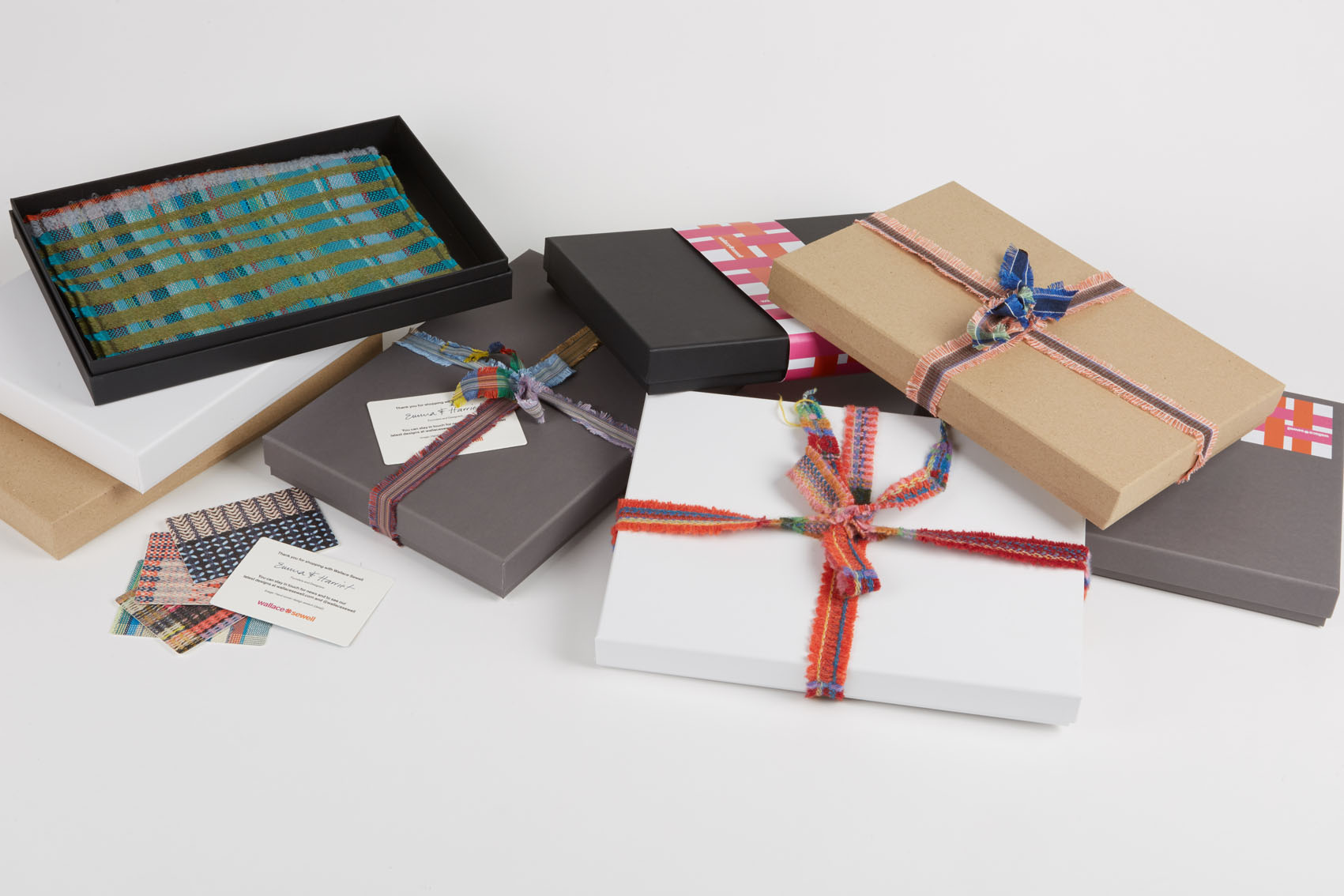 Christmas Delivery Dates
Beat the festive rush and get your orders on time. Please see below the latest recommended shipping dates.
9th December - Africa, Far East and Middle East, Caribbean, Central and South America
10th December - Cyprus, Malta, Asia, Eastern Europe (Except Poland, Czech Republic, and Slovakia)
12th December - Greece, Turkey, Australia, New Zealand
13th December - Canada and USA. Czech Republic, Italy, Finland, Sweden and Poland.
16h December - Austria, Denmark, Germany, Iceland, Netherlands, Norway, Portugal, Slovakia, Spain, Switzerland, Belgium, France, Ireland, Luxembourg
19th December - UK