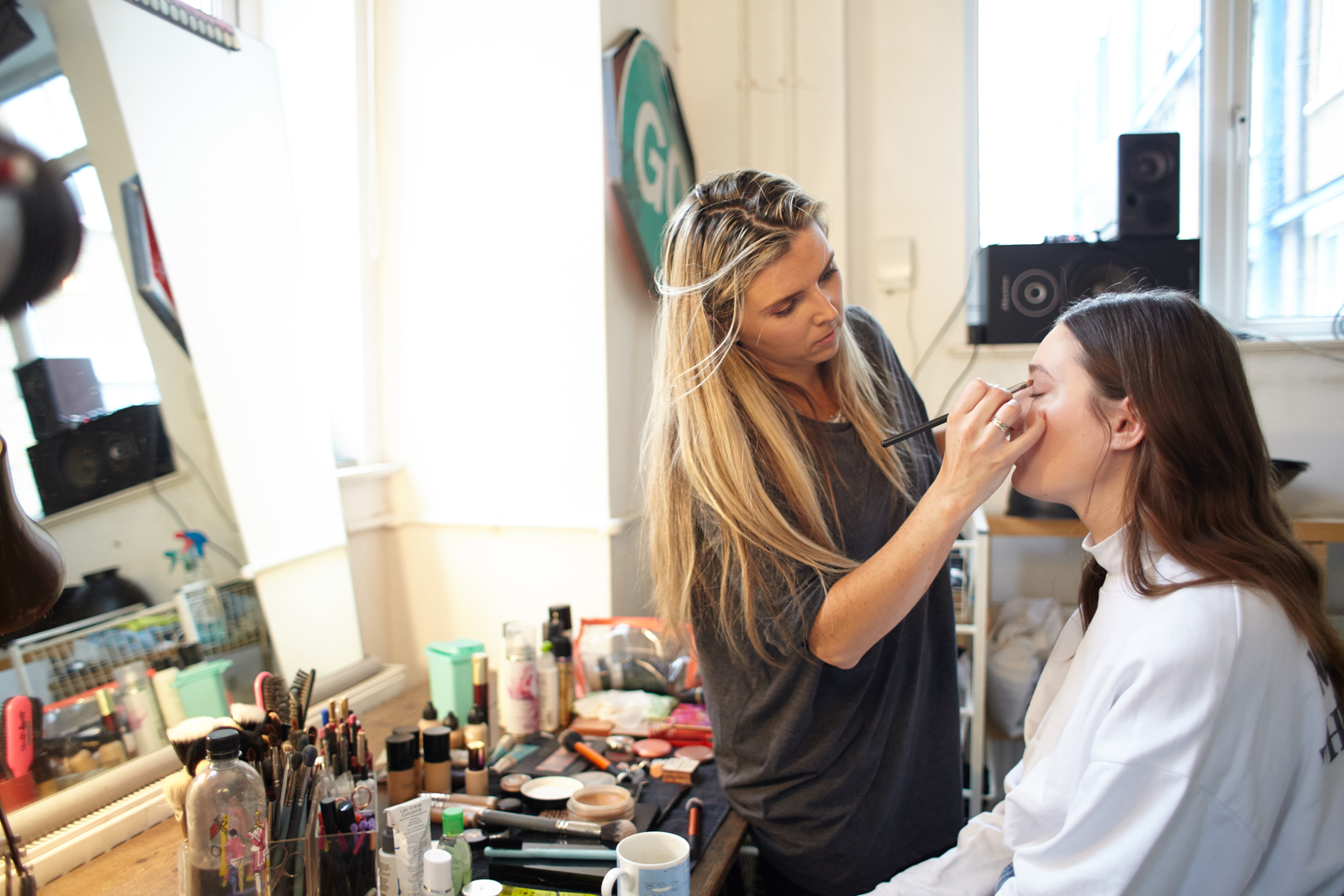 We will soon be shooting our new collection for the upcoming year, but we would like to have some new models for this campaign... YOU!

We want to create a customer-focused campaign which will better represent our customers and celebrate how much your support means to our brand.

Our customers and fans are such varied, diverse, interesting and inspiring people, that we would really like to reflect that in an inclusive photoshoot.

Everyone is welcome to apply!
We will be choosing 3 people to come to London for the photoshoot on the 23rd March 2020, with our professional photographer, to take images that will be used across our channels, marketing and press.

To apply, please fill in the application form (link below), you will also need to email 2-3 photos of yourself to studio@wallacesewell.com. Photos should include one full body and a head and shoulders portrait, but no need for them to be professional: snaps and selfies are fine!

The deadline for applications is Sunday 8th March.

To apply click here.

The successful applicants will each receive a Wallace Sewell gift card to the value of £200, plus makeup and styling on the day of the shoot, and lunch and refreshments will be provided.
We will be accepting applicants from across the UK, but you will be required to make your own way to the shoot. Travel expenses of up to £35 can be reimbursed.
The three people chosen will be required to sign a model release form to allow us to use the images for promotional purposes.
We will not publish any photos from the application process.

Full t&cs can be found on the application form.

Good luck! We can't wait to hear from you.