Little Blankets for Babies
Aug 11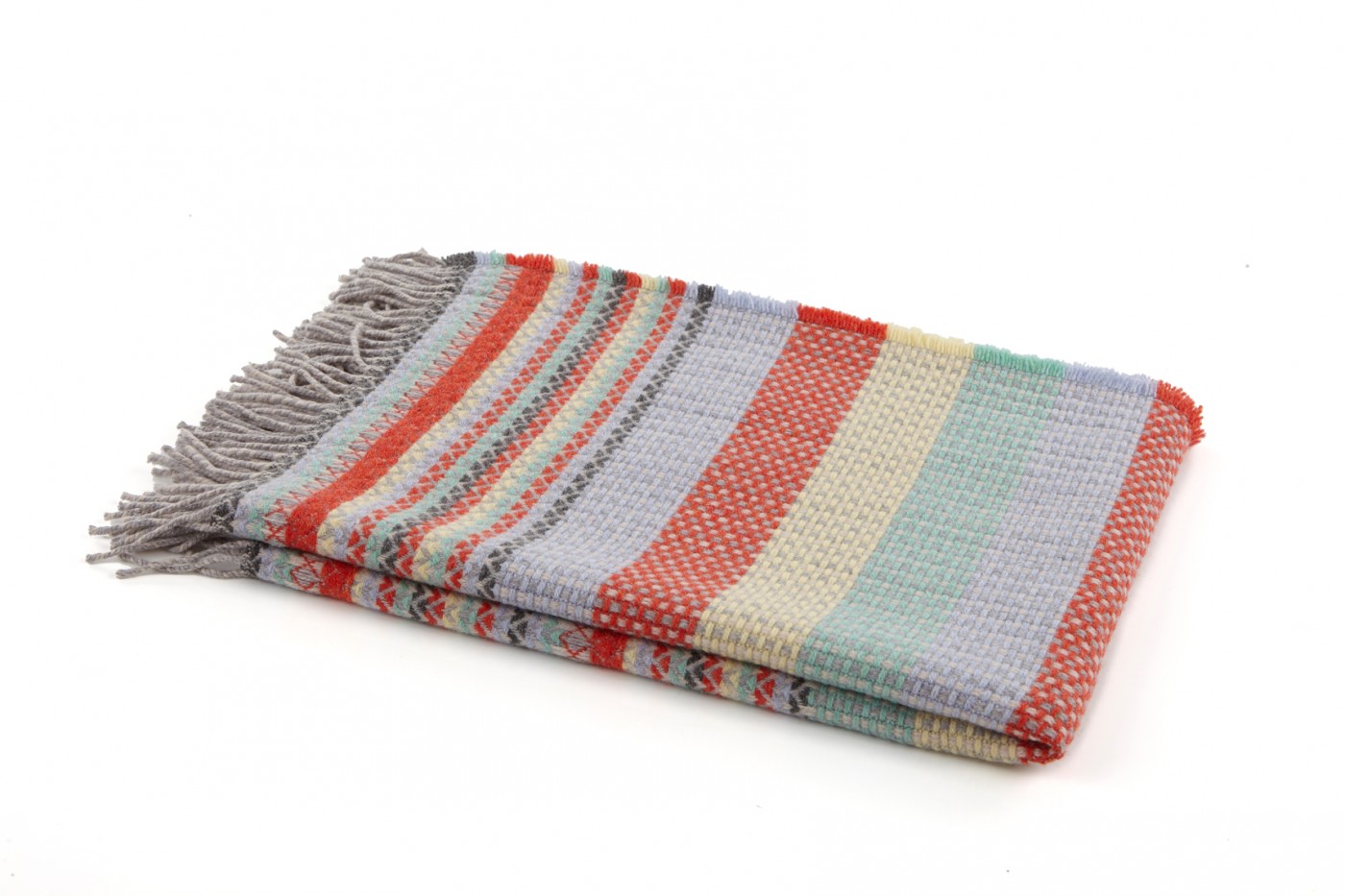 Did you know that we have a collection of baby-sized blankets that are made especially for precious little ones? Each is woven with smooth, soft merino lambswool, wonderful for keeping wrapped up and cosy.
These beautiful blankets will become softer with age and are sure to become a
treasured family item full of memories.
Available in two colourways - Jackson has an earthy palette of blues, browns and greens with buttercup yellow highlights, whereas Niamh has a fresh palette of red, pale blue and grey with pops of yellow and green.
Despite the names, the little blankets are non-gender specific so simply choose your favourite!
Jackson and Niamh Little Blankets 100% Lambswool
122cm x 80cm (31 x 48")
now with 20% off was £155
Prev

Story
Next

Story