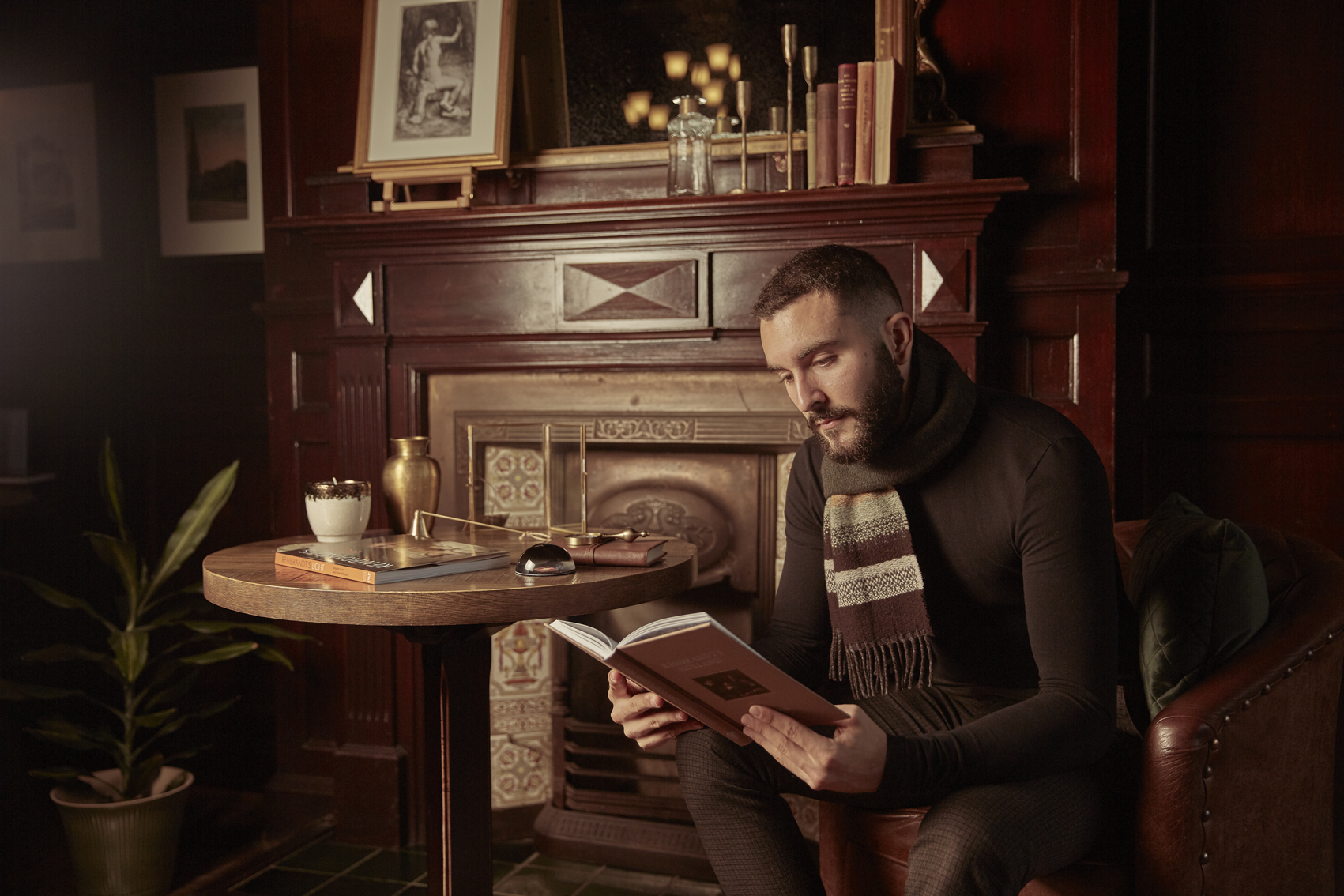 Made for Museums & Art Lovers

Did you know, Wallace Sewell are regularly commissioned to make scarves for many major art galleries and museums around the world?

We design bespoke scarves for exhibitions, inspired by the collection of the artist's works. Using recognisable colour palettes and distinctive features, we produce original arrangements that become more than just a homage to the artist. Stylish souvenirs which give a subtle nod to a favourite painter/sculptor, these scarves make thoughtful and distinctive gifts for the culture lovers in your life.

Each range is a limited edition and available exclusively from each gallery or museum directly.
We have worked extensively with the Tate previously - producing scarves inspired by J.M.W.Turner, Georgia O'Keefe, Henri Matisse, Paul Klee and Barbara Hepworth, amongst others - and we are pleased to continue our commissions with a range influenced by the current William Blake Exhibition. On at Tate Britain until the 2nd February 2020, with over 300 original works, including his watercolours, paintings and prints, it is the largest show of Blake's work for almost 20 years. The colours and pattern used in the scarf have been inspired by William Blake's immortal illustrations, echoing his juxtaposition of light and dark, we have produced this in two colour palettes.
Our Rembrandt-inspired scarf is our fourth commission from South London's Dulwich Picture Gallery: Emma and Harriet took their cues from the contrasting hues of Rembrandt's palette and his innovative use of light. The exhibition 'Rembrandt's Light' is also on now until 2 February 2020, and celebrates 350 years since Rembrandt's death with 35 of his greatest paintings, etchings and drawings.

* * *

If you would like to discover Wallace Sewell next time you are soaking up some culture, we are stocked world-wide in the following galleries and museums: The Freud Museum, Cooper Hewitt Museum, Fashion & Textile Museum, Guggenheim Museum, Minneapolis Institute of Art, MoMA, National Portrait Gallery, National Theatre, The British Museum, The Metropolitan Museum of Art, Tate Modern & Britain, Victoria & Albert Museum, Whitworth Art Gallery.