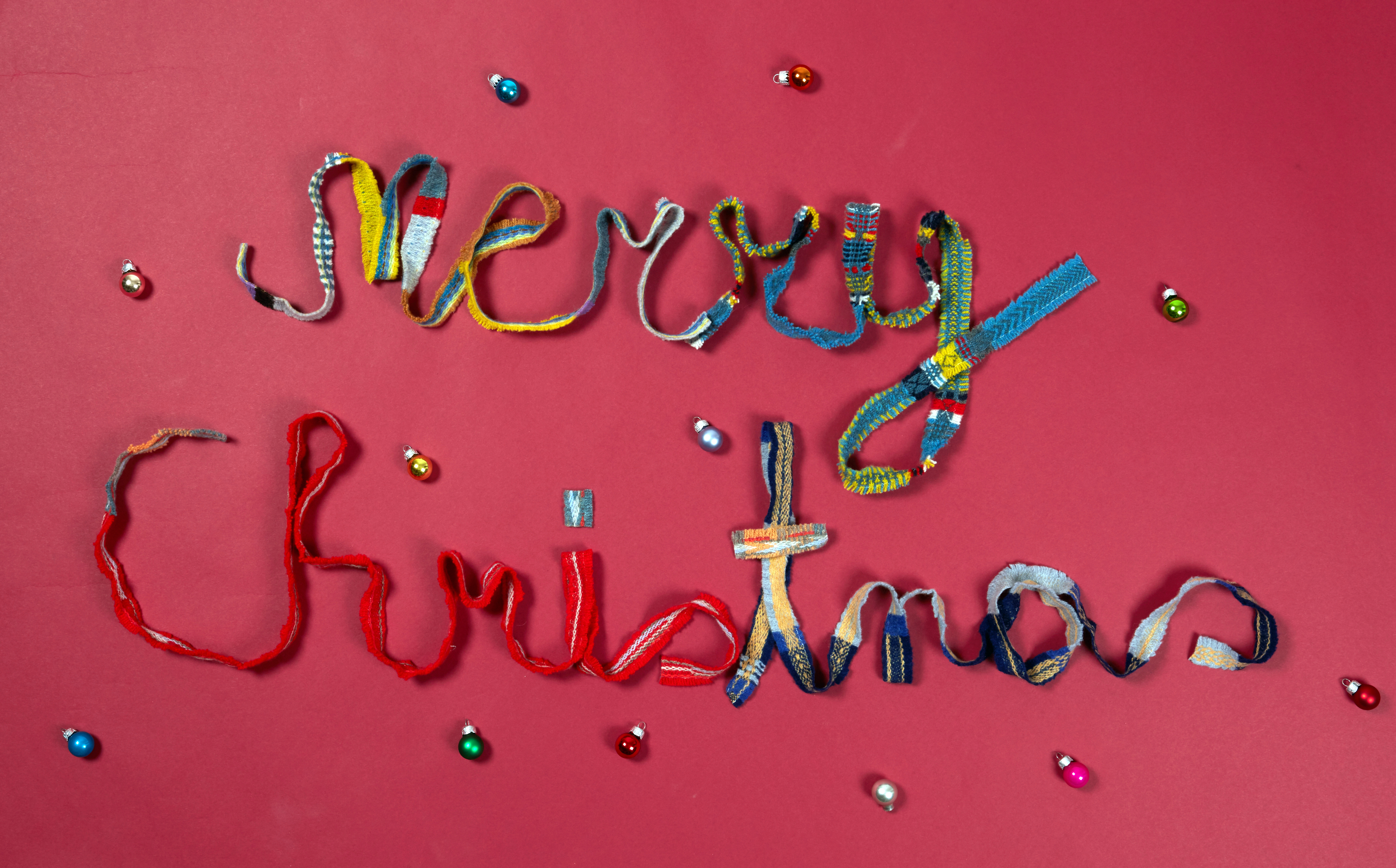 Christmas closure information
Christmas will be here in less than a week, which means that it's nearly time for the team to take a well-earned break. We will be closing the doors at Lloyd Baker Street at 6pm on Saturday 21st and will be back on the 7th January 2020.

We wanted to say a huge thank you to everyone who has been part of our year: customers, stockists, collaborators, browsers, followers, fans... all of you have helped to make this a great 2019! Highlights for us include launching our Bauhaus centenary range, exhibiting in New York, the refurbishment of our shop and hosting our first evening workshops. We have lots more exciting projects planned for the next decade and we can't wait to share them with you in 2020.

Although we will be shut for the festive period, our online shop will be open throughout the holiday, and all online orders will be dispatched once we reopen in January. Please do keep the emails and messages coming, as we always love to hear from you and we will get back to you in the New Year.

We hope and wish for a happy and healthy 2020 for you all,
with love, Emma, Harriet and the whole team x
Please note - If you place an online order after 1pm on Friday 20th December, the order will not be dispatched until Monday 6th January 2020. Apologies for any inconvenience.