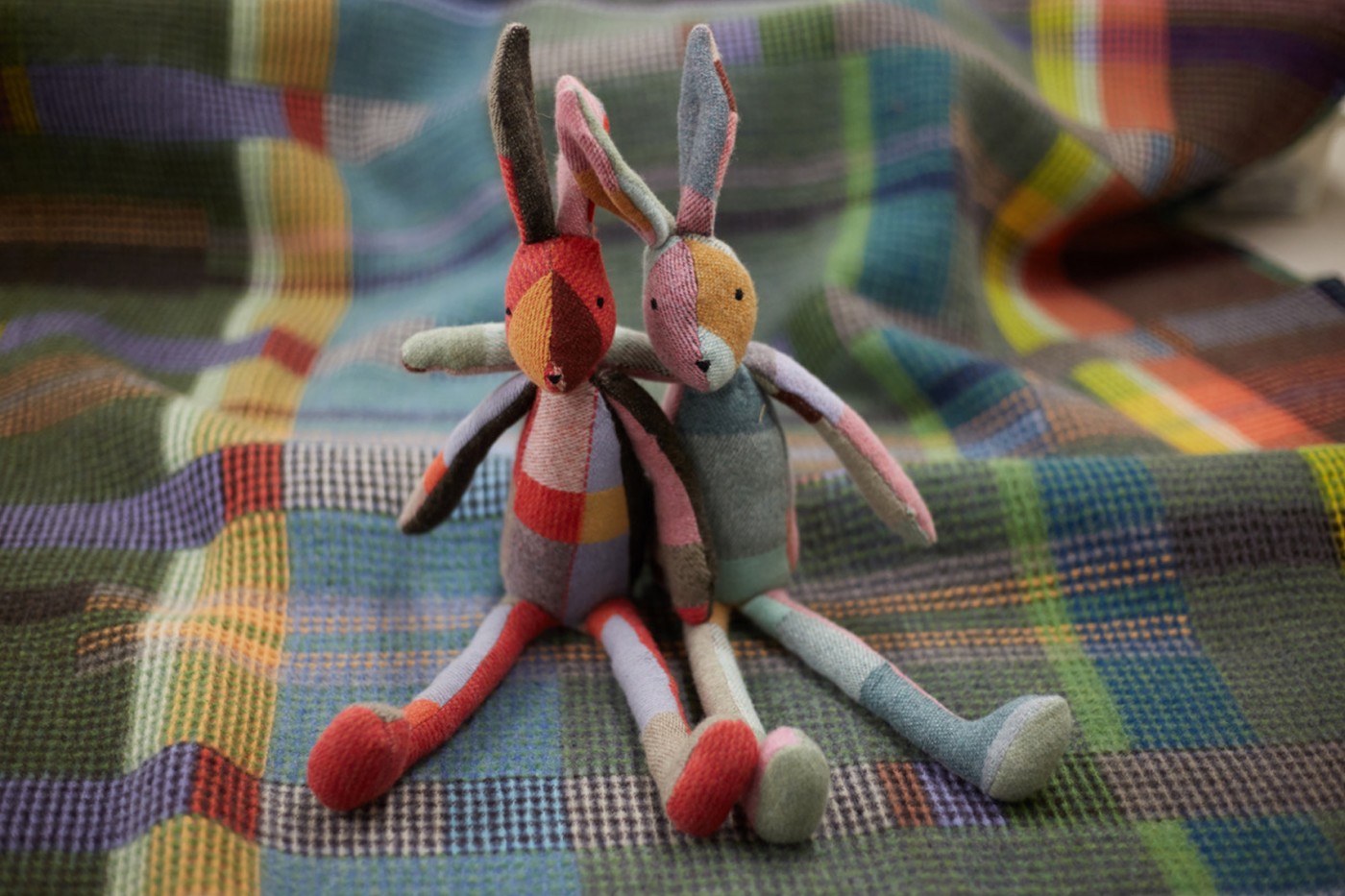 Fabric lovers (and responsible humans) know how precious each and every piece of material is. Since we began, Wallace Sewell has embraced the British Textile Industry and its wealth of expertise and production knowledge. We use all-natural fibres, which are manufactured into cloth in the UK by skilled weavers and then lovingly turned into our products.
The fabric that unavoidably gets cut off in production is not waste, it just hasn't realised it's potential... yet!
Our new off-cut packs are bundles of possibilities - what will you make with yours?
Off Cut Packs available online now. Each pack contains a unique mix of fabrics, featuring combinations including wool, silk, mohair, chenille and cashmere.
5x Larger pieces - roughly A4
10x smaller pieces - with total surface area between A6 - A5
£18
We can't wait to see what our talented customers make with these beautiful pieces of fabric, we have included some ideas for initial inspiration but the only limit is your imagination. This is the perfect time of year to be making gifts and decorations, but don't worry if you don't have the time or inclination yourself, they are packaged to make a thoughtful present just as they are.