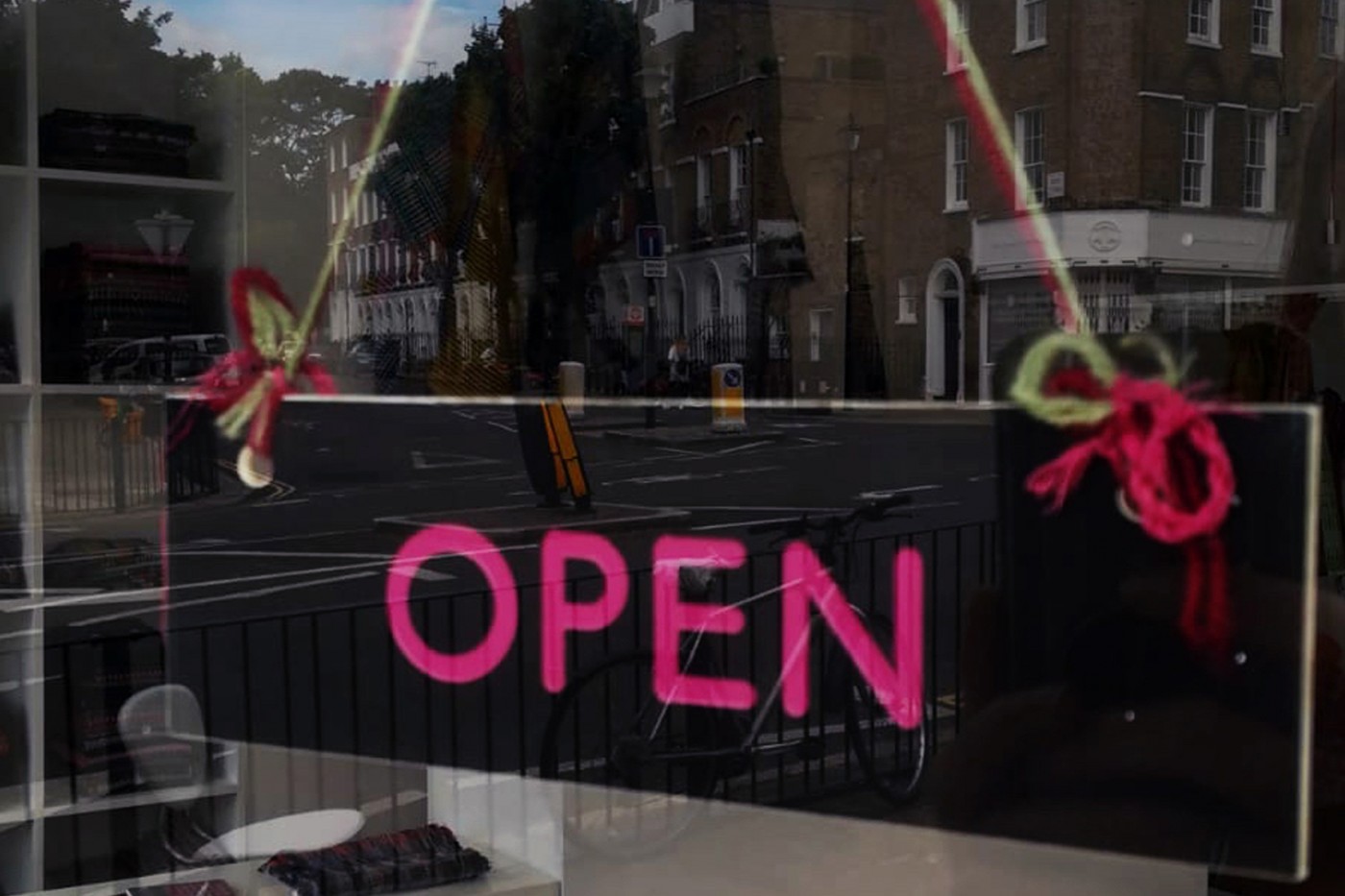 14 weeks after lockdown was announced in the UK, we are very excited to be re-opening our shop once again. We couldn't have imagined how our lives and business were going to change, and change again! But while we have enjoyed the opportunities for a slower pace of life, we have also embraced remote working, video meetings, online shopping and social media, but we have been looking forward to the time that we could see our customers face-to-face again.

The shop will be opening on Tuesday 23rd June at 2.30 - 5.30 pm and there will be some very important changes, to keep everyone as safe as possible.
We will have a very small team in the shop and we will be operating reduced walk-in hours: 2.30 - 5.30 pm Tuesday - Friday.
There will be compulsory hand sanitiser gel at the door for customers to use.
We will encourage customers to wear a face covering if possible.
Staff will be wearing masks.
We will limit customers to one in the shop at a time (or two from the same household)
All stock on display will be samples that you may touch, but not try on.
If you make a purchase you will receive a fresh, pre-packaged item from the storeroom.
Card payments only.
We will be offering a Click & Collect service as an option on the website.
If you would like to visit outside of these hours please email in advance to book a time-slot, and we can provide a no-obligation Personal Shopper service.
All touchpoints will be cleaned after each customer and there will be clear signs to show physical distancing (although we hope to make your visit as social as possible)
As we open our doors and find our feet again we hope that you will be patient as we all adapt to this new normal.
We would like to express our sincere gratitude for all your support and custom over the last few months and we look forward to welcoming some of you very soon.

Best wishes from all of the team X